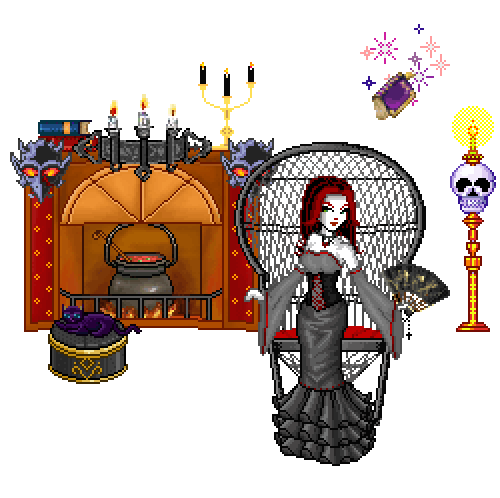 Gather one, gather all, and welcome, if you dare, to my lair...

.............
Most who meet me call me Operative Darkbane, though there are those who know me as Lady Valtois, of the Frigid Waters, Lord Darkbane of the Tower Hesterros, and many, many other earthly names.

I welcome you all to my lair, and invite you to look around as you like... within the permissible areas.
One never knows what lurks in the halls of the castle.